Last year's MPS reunion went very well, and this year's was no different. We all rocked up at Caseg Fraith on Friday night, and on Saturday morning John, Ben and I decided that a walk over the Rhinogau was a sound plan. Unfortunately it's also nearly 90 mins away from the hut, so plan B was a wander over Snowdon.
We parked between Nant Peris and the Cromlech boulders, and threaded our way up to the North Ridge of Crib Goch. I've only been down there, once, almost 20 years ago, so it was nice to head up and be reminded how pleasant it is. We despatched the ridge in good time (albeit John and Ben faster than me, as expected), and then jogged down the Snowdon Ranger path and up Moel Cynghorion.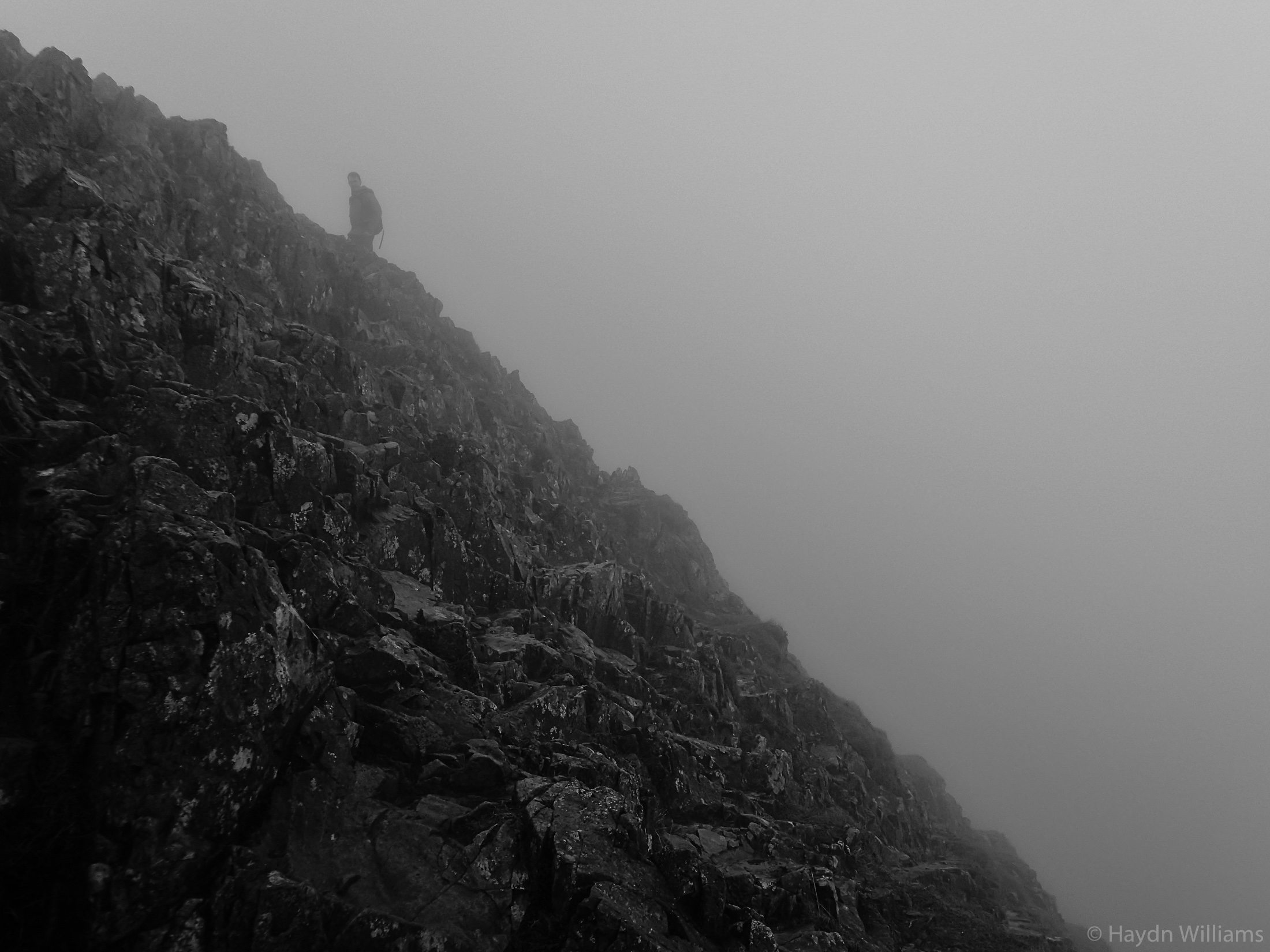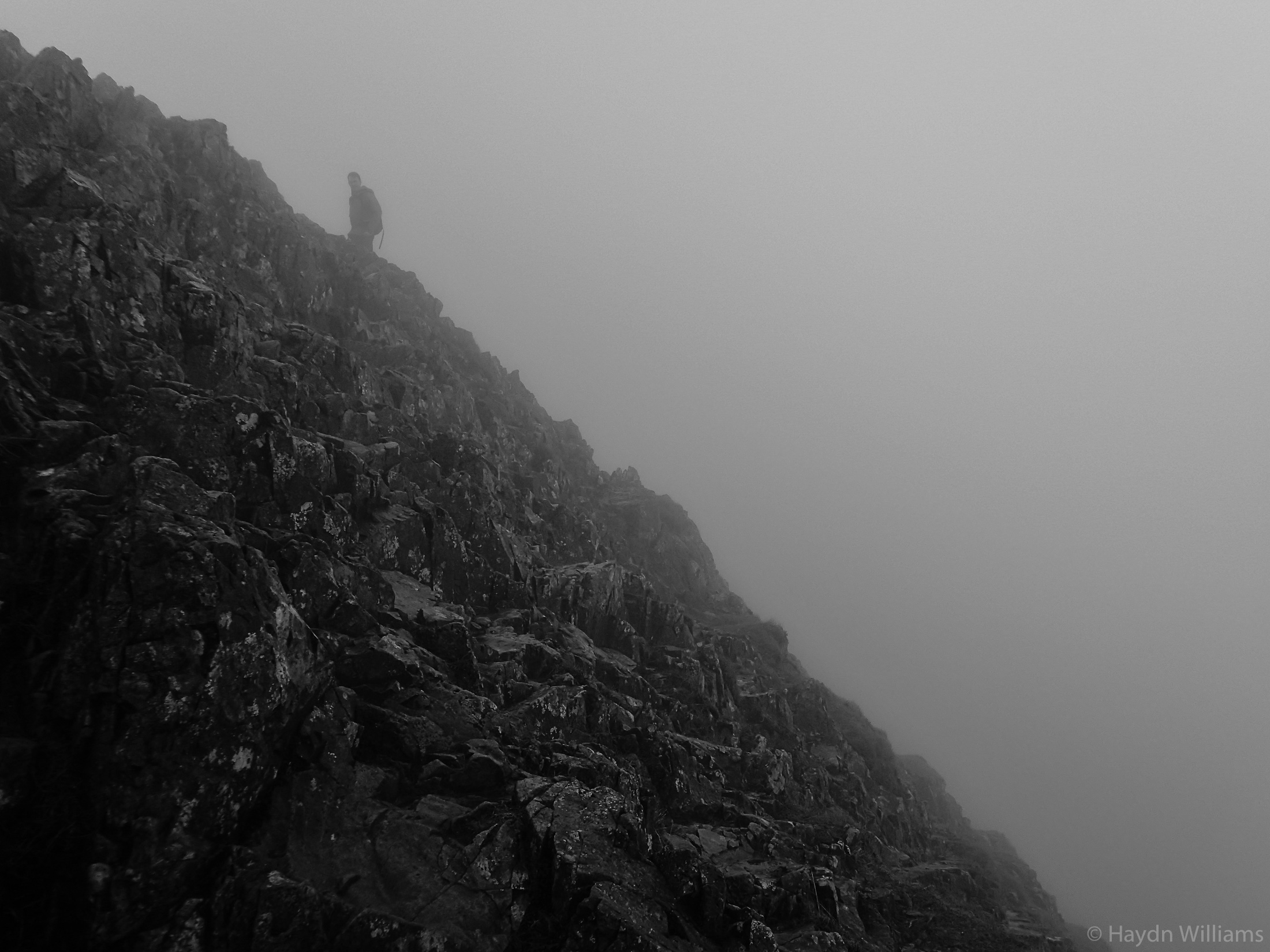 The obvious continuation from there, with plenty of daylight left, is Moel Eilio, and so we were treated to a fantastic descent down to Llanberis from the summit. The evening was passed pleasantly, eating lettuce (so much lettuce) and being beaten at Set by the mathematician in the group.
Little and North Gullies on Tryfan were the order of the day on Sunday, in a desperate bid to get over Saturday night's lettuce overload. I should be clear that this was my suggestion, and so I felt a little guilty (only a little, mind) as we began the damp, grassy ascent from Heather Terrace.
The Steve Ashton guide says "Use a rock ramp on the outer left wall of the gully to avoid the mossy interior of the first step.". This may have been sound advice 25 years ago when my edition of the book was printed, but it led to much slithering around on damp sloping holds before the eventual discovery that in actual fact the gully is absolutely fine, with barely any moss, and can be escaped easily on the right at half-height.
Nevertheless, the top half was still quite lovely through the amphitheatre, and it's always satisfying to finish right at the summit. That's where the sun started shining, and we were blessed with some lovely weather for the rest of the day.
From there I dragged the guys down to Bochlwyd and then back up Y Gribin, before we descended to Llyn y Cŵn and the continued onwards to Y Garn. Finally depleted of energy, we beat a retreat down Devil's Kitchen back to the hut.